How Long Does It Take Coffee And Tea To Stain Teeth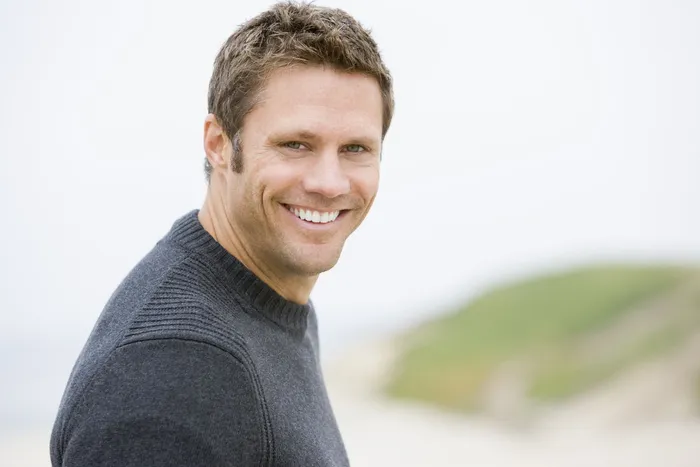 Many Americans drink coffee every morning for a little pick-me-up, and tea comes in at a close second. Drinking coffee or tea everyday can cause an undesirable effect: stained/dull teeth. Over many years of tea or coffee drinking, your teeth are prone to stains.
Dr. Michelle Deutch believes that patients can still enjoy their morning coffee and have white teeth at the same time. How you may ask? Teeth whitening. Our Overland Park dental office offers four different kinds of teeth whitening treatments including: Zoom, Venus White, Sinsational Smile , disposable trays and custom-fitted trays.
Zoom: Zoom teeth whitening is a light based whitening treatment and can be completed in one visit. The teeth whitening treatment includes plaque removal, the zoom procedure, custom trays for treatment, post-care instructions, as well as take-home whitening gel and trays if you choose to maintain at home.
Venus White Custom-Fitted Trays: This system can be done by day or nightly while you sleep 15-30 minutes 1 to 2 times a day for a total of 6-14 days. We will provide you with custom trays for treatment, and maintenance with a take-home whitening gel.
Venus White Disposable Trays: Takes about 7 nights to notice whitening and comes with 7 sets of pre-filled disposable trays.
Sinsational Smile: A light based treatment with one 20 minute office visit. We will also send you home with a take-home whitening pen after the procedure.
For Zoom teeth whitening that is done in office with a light, here is what you can expect:
Comprehensive Consultation – First, an examination of your teeth and gums will be done. Your smile will then be matched to a shade guide. This will help you to see your measurable results after the procedure is complete.
Preparation of Teeth – You will need to have an in-office cleaning before the teeth whitening can be done. This ensures that food particles, bacteria and tartar will not interfere with the whitening agent.
Application of the Whitening Agent – First, a protective coating or device will be used to ensure the whitening agent does not bother your gums. Then, the whitening solution is brushed onto all exposed tooth surfaces.
Duration of Treatment – Some patients can see an eight-shade difference after just an hour.
Brushing your teeth twice a day, as well as flossing daily is very important in keeping your teeth a dazzling white color. Also, be sure to keep up with your annual dental cleanings/visits. To learn more about our teeth whitening procedures, or to schedule a consultation, contact our office today!